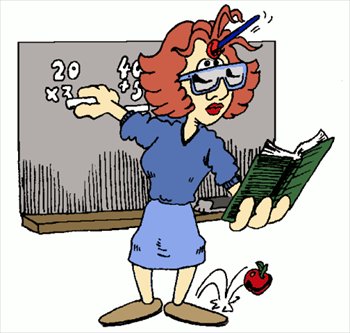 Story of my life, really. Now that I'm a bonafide full-time first grade educator, I pull an obscene number of hours every day. I don't mean a standard 9 hour day either, people. We're talking Mon-Fri, 7:00 a.m. - 6:00 p.m. (11 hours), plus every Saturday for somewhere between 3 and 8 hours. And you wondered why I haven't blogged! ;)
Hubbs has accused me of becoming a workaholic, and I can hardly blame him; the guy hardly gets to see me, save for a couple of hours in the evening when I'm already dead tired. Unfortunately for me, I am a perfectionist and there is a lot to do (even for slackers), though I'm told that this is entirely normal for any teacher the first year that they teach a grade, whether they have previous teaching experience or not. I'm also reassured on a weekly basis that things will get better....next year. This means that both Hubbs & I can look forward to 6-day work weeks for the foreseeable future, at least until June.
But before you think I'm a Bitter Betty about the situation, let me reassure you that there are many silver linings to this whole full-time work business. First of all, it's additional income, and at a time in our economy when so many are losing jobs or losing hours, I am beyond blessed to be working steadily.
Secondly, I love my job. I love the cute little faces that greet me every morning, and I love the hugs I get from students who spontaneously wrap themselves around my waist. I love the giggles, the stories, and the generally-positive energy that buzzes around my classroom. It is my calling and I enjoy what I do, and I recognize that not many people can say that about their professions or jobs.
Finally, I get to be released from the chores of housekeeping for the time being. You see, now that we're a DINK family, we can justify hiring a housekeeper to come in bi-weekly to do our floors and windows and bathrooms for us. What a luxury! Plus she's really thorough, so when I come home after our cleaner has come, I am always delighted by the lack of dust bunnies trolling behind my entertainment centre. Hubbs has also picked up some of the slack (dishes, laundry) since he's home during the day. I love being able to share these household duties with my man and not have to shoulder the burden all on my own.
So, all in all, it has been a refreshing change of pace for me. I am tired, yes, and I am also a bit too busy to commit to many other things, but the pay off of working in a place and with a group of people (both the kids and the grown-ups) that I love is such a blessing. I really can't complain. But I might be MIA for a while. Now you know why! :)